Single-Handedly, a Successful Nail Artist
By Phoebe Smith
When Cynthia Hernandez was only a sophomore at Lake Highlands High School, she knew that becoming a nail artist was the best option for her. From there, she launched herself into a successful nail art business, beckoning 15-20 loyal customers who see her monthly to this day. 
"What made me decide to become a nail artist was being able to work for myself; I can build up my own business with a bigger space [and] collaborate with other technicians," Hernandez stated. "One of my goals is to embrace my achievements while working." 
Of course, becoming what Hernandez is now was no easy feat, and it took great determination.  She had to meet the qualifications to start making beautiful nail art pieces. 
"The most important qualification you can start with is being certified as a nail technician since that's how I started. But, the first qualification is getting licensed by the state. Either is fine, but starting with the fastest and easiest path is always good," Hernandez advised.
Support kept Hernandez going during even the darkest hours when navigating the path to becoming a nail artist. She felt fearful of the future due to thousands of self-deprecating thoughts. Judgments from family members and classmates diminished her hopes for success. However, even in those moments, she knew her mother would always be her number one fan. 
In the end, Hernandez's passion for nail art helped her thrive. 
"I love doing what I do; while I work, I embrace being able to relax and having a way to express myself while working," Hernandez conveyed. "What I also love is being able to help all the ladies who would like to venture to the path of being a nail technician by offering them tips and suggestions."
Hernandez thoroughly enjoys her experience of being a nail artist. People can find her by searching Nail.sbycynthiaa on Instagram. 
Looking back at her journey, Hernandez urges people never to let go of their dreams, even if they have people talking down to them. 
"Those people make you want to succeed even more," Hernandez concluded. 
Leave a Comment
Your donation will support the student journalists of Lake Highlands High School . Your contribution will allow us to purchase equipment and cover our annual website hosting costs.
About the Contributor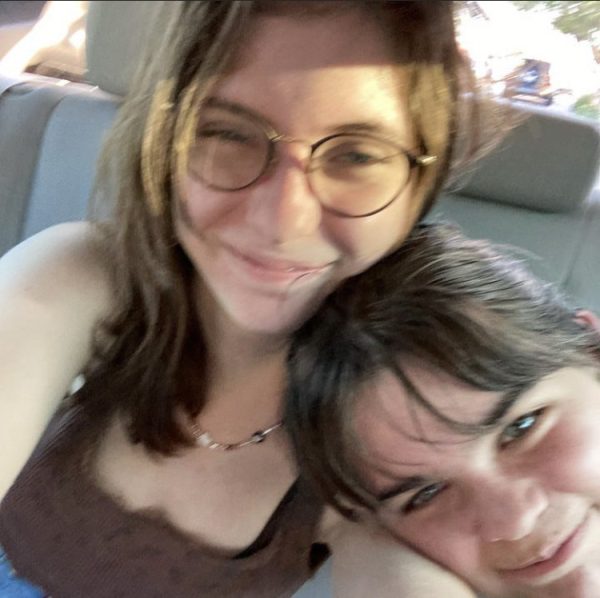 Phoebe Smith, Managing Editor
Phoebe Smith has been part of the Lake Highlands High School Newspaper since her sophomore year. This year, she has the privilege of being Managing Editor...